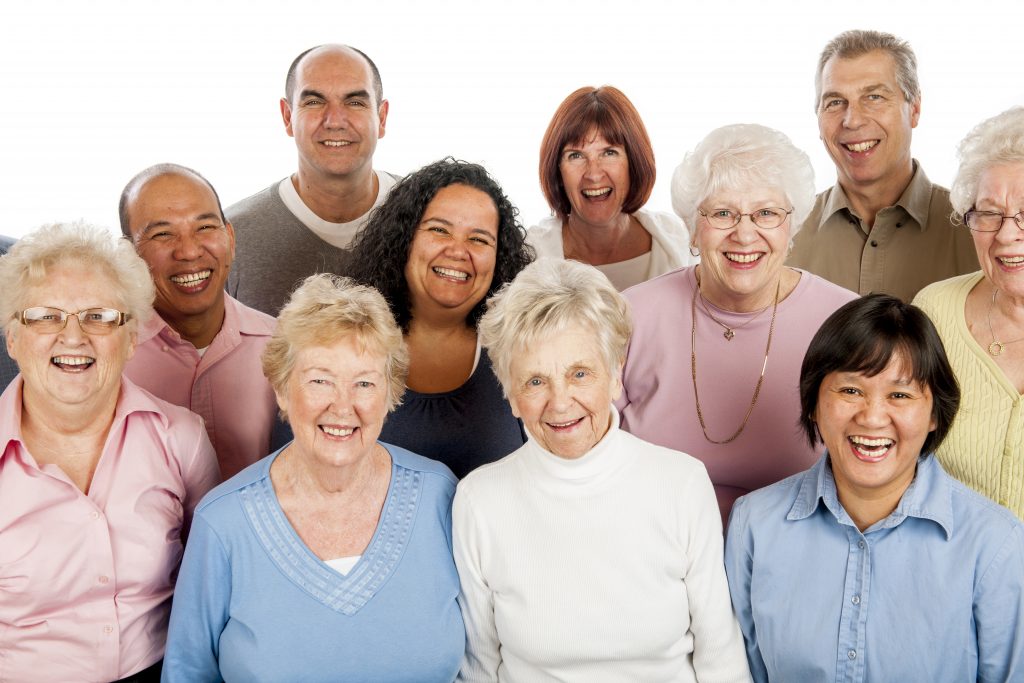 Lifestyle and attitude play a significant role in a person's longevity. Find out how the Fountain of Health initiative promotes goal setting in the areas of physical activity, social connection and brain challenge to improve long term health.
Positive Aging: Tap Into Your Fountain of Youth
Monday, March 5
Canad Inns Destination Centre Polo Park
1405 St. Matthews Ave, Winnipeg
7:00 – 8:30 pm
Presented by: Lisa Van Bussel, MD FRCPC, Geriatric Psychiatrist, Associate Professor, Division of Geriatric Psychiatry, Department of Psychiatry, Western University, London ON.
Click here to view poster.
Click here to register online.
Sponsored by:

Assiniboine Pharmacy: Unit D – 3111 Portage Avenue