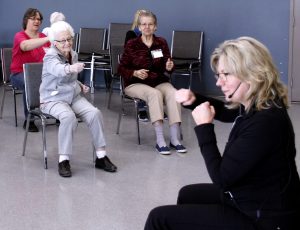 We are always looking for volunteers to join our team with Minds in Motion®. If you are interested, please check out the volunteer position below.
Click here to read a volunteer position description.
Click here to download and fill out a Volunteer Application Form.
Visit our Minds in Motion® website for more information.