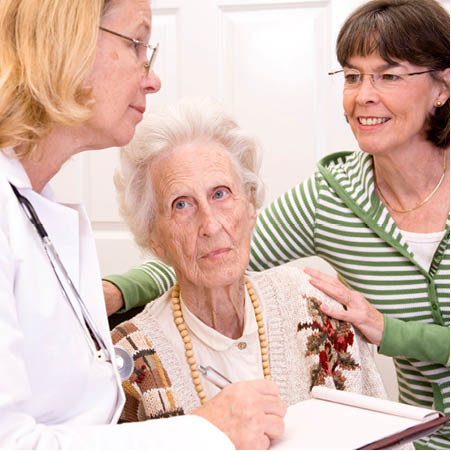 Family physicians are often the first point of contact for those experiencing dementia as they reach out to receive care.
To help family physicians better support their patients, the Alzheimer Society of Canada, in partnership with the College of Family Physicians of Canada, is asking for volunteers to participate in a 20-minute survey. The purpose of the survey is to help the researchers understand patients' experiences with the care they receive from family physicians or other health care providers.
Understanding these experiences is essential for the researchers as they work to design and develop new dementia care resources so family physicians can better support people and their caregivers through the dementia journey.
Take the Survey!
Two surveys are available on the Alzheimer Society of Canada website: one for people living with dementia, and one for caregivers of people with dementia. Click here to take one of the surveys.
Questions can be directed to one of the lead investigators either by email (research@alzheimer.ca) or by calling 1-416-669-5715.