National Volunteer Week is a time to celebrate and thank our volunteers.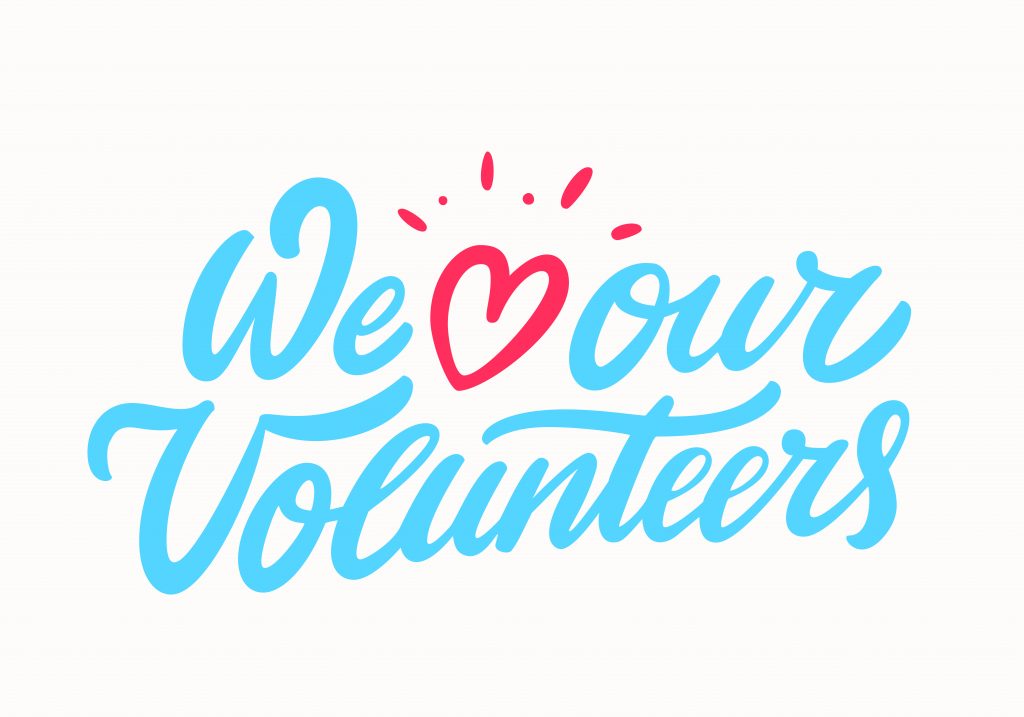 At the Alzheimer Society, volunteer time and energy are essential to help us support people living with dementia. We really could not do what we do to support families affected by dementia and raise money to find a cure, without volunteers. We value your experience, your input, your enthusiasm and the opportunity to work with you.
Thanks to each and every one of our volunteers at the Alzheimer Society of Manitoba!