Around the world, the scientific community is devoting substantial effort and funding to dementia research. Researchers are looking for ways to prevent the disease, to improve quality of life for people living with the disease and to ultimately finding a cure to eradicate the disease.
What's New in Dementia Research? Ask the Expert!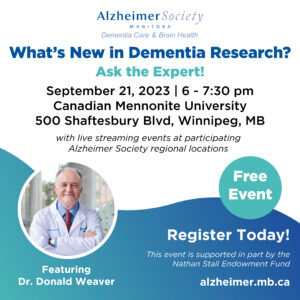 Do you have questions about the causes, risk factors or treatments of dementia?
Join us on World Alzheimer's Day to learn more about dementia and have your questions answered live by world-renowned researcher and neurologist Dr. Donald Weaver.
Thursday, September 21, 2023 | 6 – 7:30 pm
Canadian Mennonite University, 500 Shaftesbury Blvd, Winnipeg, MB
with live streaming events at participating Alzheimer Society regional locations
*Registration is required so join us now at alzheimer.mb.ca/researchforum!*
View the official event poster here!
2023 Awards
The 2023 Alzheimer Society Research Program (ASRP) is pleased to announce it has awarded nearly $6 million to 44 researchers across the country to advance research related to all forms of dementia and find more effective means to diagnose, treat and eventually stop the disease, as well as improve day-to-day life and care.
The two Manitoban researchers receiving funding this year, both generously co-funded by Research Manitoba, are:
Eftekhar Eftekharpour, University of Manitoba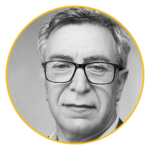 Title: Examination of neuronal nuclear damage as a new player in pathology of Alzheimer's disease
Award/Grant: Proof of Concept Grant
Biomedical research efforts into Alzheimer's disease have mostly focused on removing amyloid plaques, which are thought to be the main contributor to nerve-cell death. Some have proposed that these plaques are the result of other important systems malfunctioning.  
Researchers have found, for instance, that the nerve-cell nucleus is severely damaged in the brains of people who have had Alzheimer's disease. And a decreased level of thioredoxin (an antioxidant protein) can cause nuclear damage and change gene expression.  
This study will test a potential antioxidant drug in a mouse model. This experimental drug is a small molecule than can enter the brain. If successful, this drug could be used for future clinical trials.  
This research will also show whether using this antioxidant drug in early stages of Alzheimer's disease may be protective for nerve cells. 
Tiina Kauppinen, University of Manitoba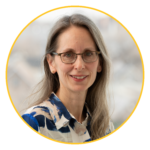 Title:NUDT5 as a therapeutic target in Alzheimer's disease
Award/Grant: Proof of Concept Grant
This study aims to look at a pathway to possible slowing or stopping of Alzheimer's disease progression. The pathway this study is looking at is chronic inflammation. Chronic inflammation is bad for brain cell function.  
This research will focus on an enzyme called NUDT5. NUDT5 plays a prominent role in inflammatory signaling that exacerbates neurodegeneration in people with Alzheimer's disease.  
So far, this research team has developed a way of inhibiting the action of NUDT5. This method targets inflammatory pathways without toxic side effects.  
In this study, the team will explore how this enzyme inhibitor could reduce cellular changes and slow memory deficits in a mouse model of Alzheimer's disease. 
Click here to find out more about ASRP, funded researchers, research news and accountability reports.
Click here to find out how to apply for ASRP Grants.
Spotlight on Dementia Research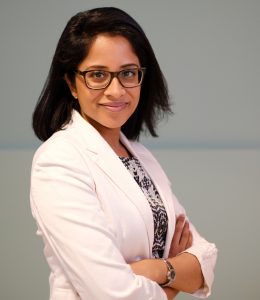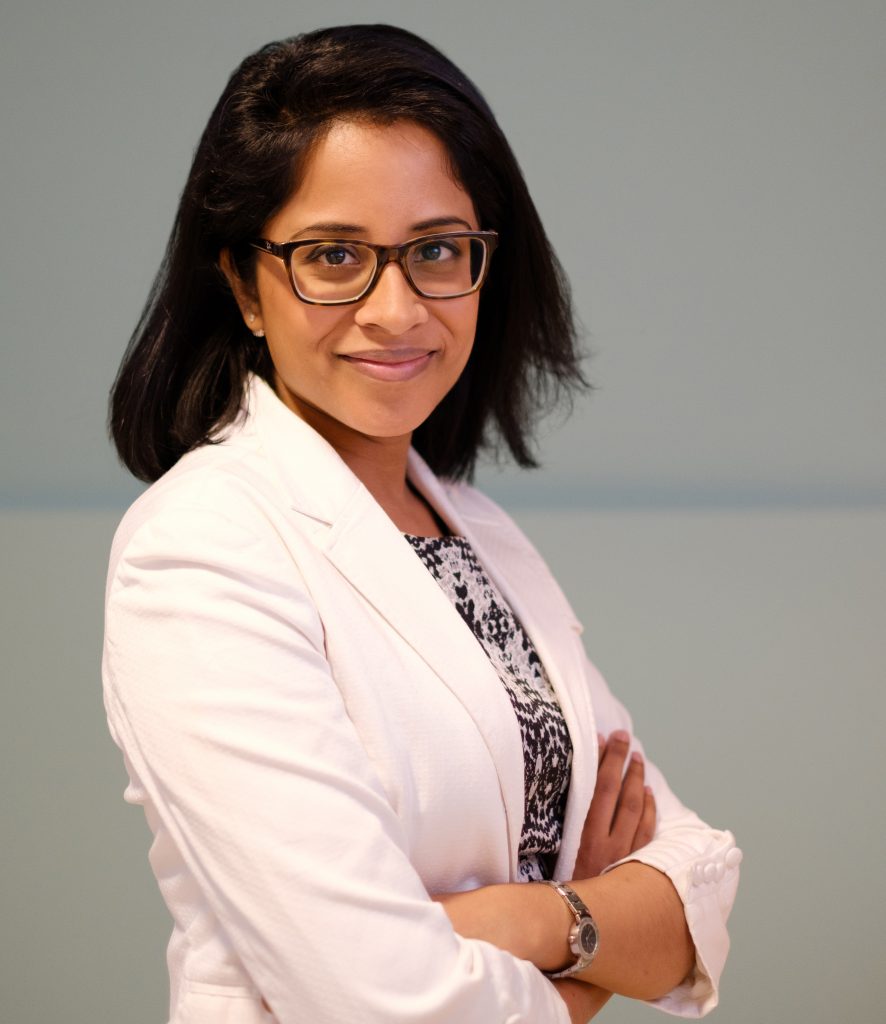 Dr. Saskia Sivananthan, a neuroscientist, global policy leader and Chief Science Officer at the Alzheimer Society of Canada, spoke to Manitobans at a recent seminar about the significant strides that researchers are taking to look for ways to prevent dementia, to improve the quality of life of those impacted and to ultimately find a cure. Her presentation from this seminar is available below.
Click here to view or download the presentation.
Participate in Research
Click here to find out how you can participate.
Click here for National studies looking for Canadians looking to participate.
Research Funding
Financial gifts directed towards research are crucial to help find better treatments and ultimately a cure for Alzheimer's disease and other forms of dementia. Without proper funding, research breakthroughs go undiscovered.
Click here to make a donation today!