Around the world, the scientific community is devoting substantial effort and funding to dementia research. Researchers are looking for ways to prevent the disease, to improve quality of life for people living with the disease and to ultimately finding a cure to eradicate the disease.
The Alzheimer Society Research Program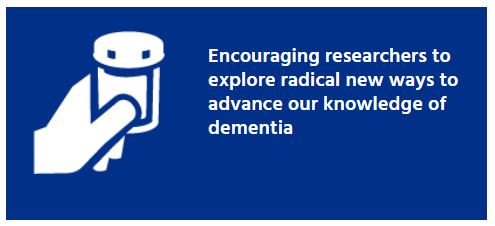 The Alzheimer Society Research Program (ASRP) is one of Canada's most innovative hubs for dementia research, helping the best and brightest minds in the field spark their work from ideas to impact.
Click here to find out more and apply today!
2023 Alzheimer Society Research Program Funding Competition

Research Manitoba is advancing dementia research and accelerating new research discoveries by partnering with the Alzheimer Society of Canada Research Program (ASRP), to invest in Manitoba's best and brightest dementia researchers.
Through the ASRP and Research Manitoba partnership, $450,000 is available to support researchers focused on investigating new insights into causes, prevention, diagnosis, treatment and management of Alzheimer's disease and other dementias.
Types of Grants and Awards Available:
Awards
Doctoral Awards provide an opportunity for promising individuals, pursuing a PhD, or combined master's degrees and PhD, to begin the process of becoming future independent investigators in the field of Alzheimer's disease and other dementias.
Postdoctoral Awards are for graduates with a PhD or MD who wish to gain additional research experience within an established research environment.
Grants
New Investigator Operating Grants are designed to help launch the careers of outstanding researchers who are within the first six (6) years of their initial academic appointment.
Proof of Concept Grants are designed to fund innovative, potentially high-risk, and high-reward research that pushes beyond the boundaries of our existing understanding of dementia.
To learn more and how to apply, visit the Alzheimer Society of Canada website.
Applications are due November 4, 2022 at 5:00 PM EST.
2022 Awards
The 2022 Alzheimer Society Research Program (ASRP) is pleased to announce it has awarded $3.5 million to 31 researchers across the country to advance research related to all forms of dementia and find more effective means to diagnose, treat and eventually stop the disease, as well as improve day-to-day life and care.
The Manitoban researcher receiving funding this year is:
Francis Delicata, University of Manitoba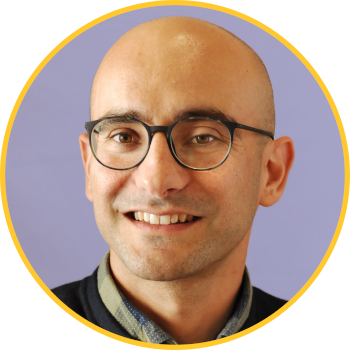 Title: Targeting Alzheimer's Disease progression with reduced astrocyte P2Y1 receptor expression
Award/Grant: Postdoctoral award
"Alzheimer's disease affects the brain. Different cells located in the brain become abnormal in patients suffering from this disease. This leads to harmful brain activity. As a result, patients suffer from memory and sensory problems. Other symptoms include reduced blood flow and sometimes, epileptic seizures."
"New treatments are needed to help Canadians with Alzheimer's disease. Our results will show that astrocytes may be used as a treatment target. This will lead to studies aimed at the development of new drugs to use in clinical trials to slow down or halt disease progression."
Click here to find out more about ASRP, funded researchers, research news and accountability reports.
Click here to find out how to apply for ASRP Grants.
Spotlight on Dementia Research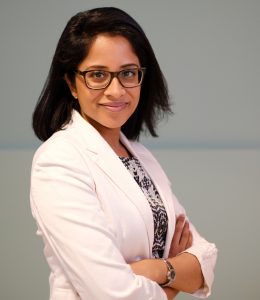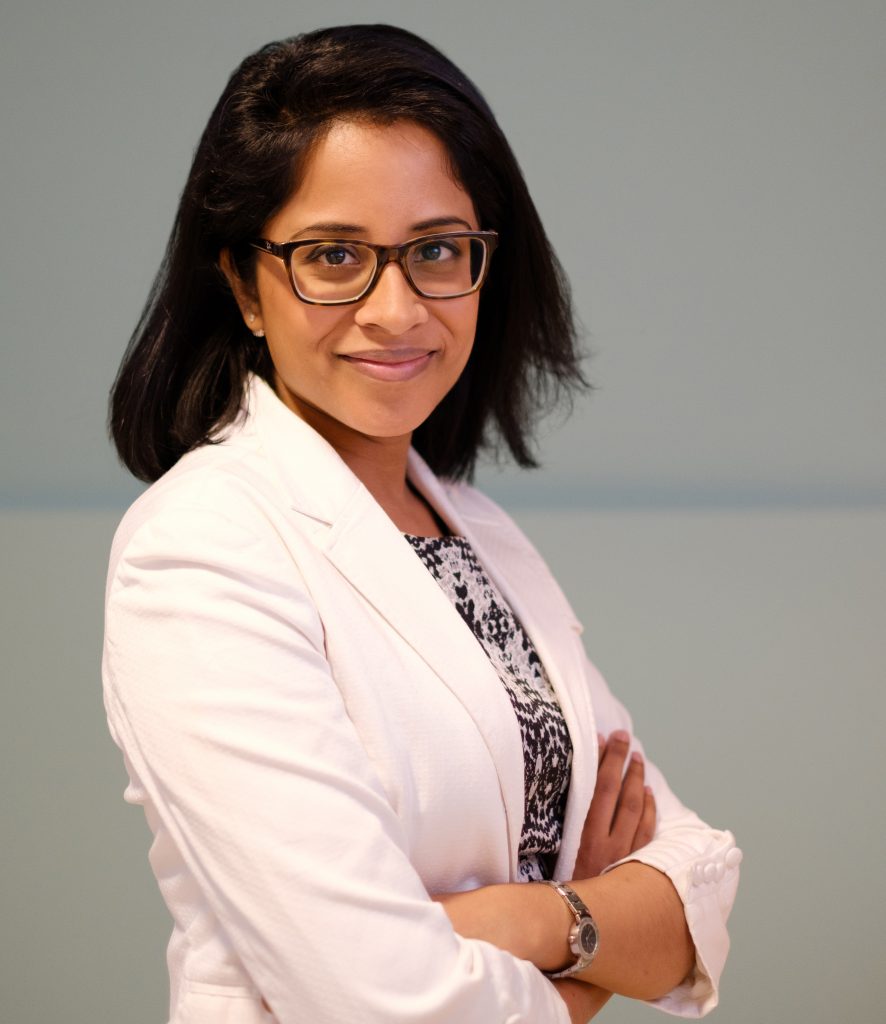 Dr. Saskia Sivananthan, a neuroscientist, global policy leader and Chief Science Officer at the Alzheimer Society of Canada, spoke to Manitobans at a recent seminar about the significant strides that researchers are taking to look for ways to prevent dementia, to improve the quality of life of those impacted and to ultimately find a cure. Her presentation from this seminar is available below.
Click here to view or download the presentation.
Graduate Student Fellowship Awards in Manitoba
Click here to find out how to apply researchers in Manitoba.
Participate in Research
Click here to find out how you can participate.
Click here for National studies looking for Canadians looking to participate.
Research Funding
Financial gifts directed towards research are crucial to help find better treatments and ultimately a cure for Alzheimer's disease and other forms of dementia. Without proper funding, research breakthroughs go undiscovered.
Click here to make a donation today!