Dementia Care "The Complex World of Dementia Care" Professional Development Series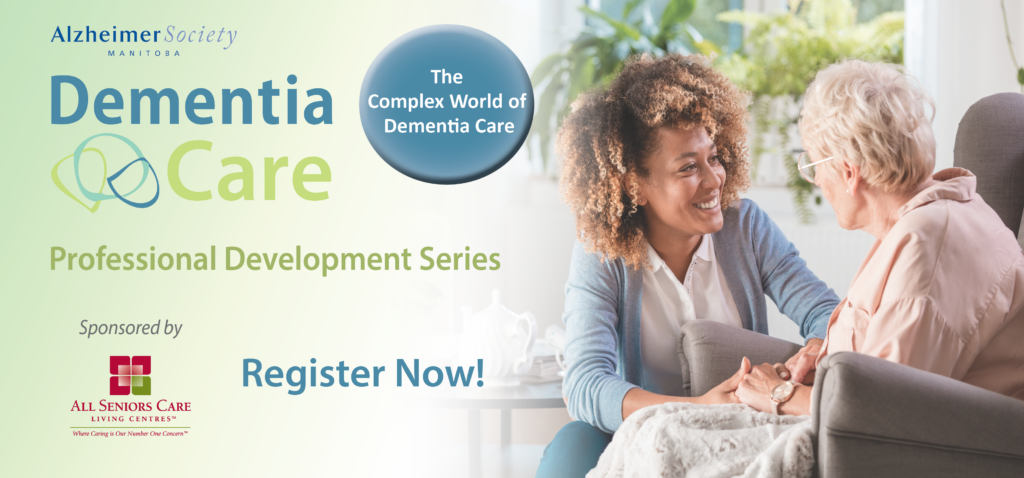 Unpack the unique challenges and intricacies involved in caring for people living with dementia while exploring practical approaches relevant in day-to-day situations. With topics ranging from cultural sensitivities to the importance of inclusiveness, these sessions will empower health care professionals to offer respect, compassion and empathy to those living with dementia.
This year's series brings a variety of virtual and in-person sessions from May 2023 to March 2024. Local and national experts will share vital concepts and strategies critical in providing person-centred care for a person with dementia while supporting members of the care team.
Click here to learn more about our sessions, speakers on our website and register now!
Sponsored by All Seniors Care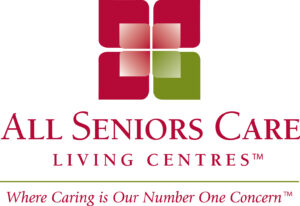 PC P.E.A.R.L.S™: 7 key elements of person-centred care
Through its culture change initiative, the Alzheimer Society of Canada aims to improve the experience of long-term care for people with dementia and their families, and is working with others to provide useful strategies, tools and tips that can help put the principles of person-centred care into practice.
Click here to learn the seven key elements of person-centred care.
Behind every person with Alzheimer's disease there are people dedicated to helping. The Alzheimer Society offers many training options for professionals and health workers. We can also design individualized training sessions to accommodate your staff's needs.
Professional Education Topics and Learning Outcomes
Alzheimer Society staff is available to help by presenting in-service education about issues regarding Alzheimer's disease and another dementia. On-site presentations can be offered in seminar format, as a series or in brief topics. Sessions can be tailored to the learning needs of your group or to a course outline.
Upcoming Seminars