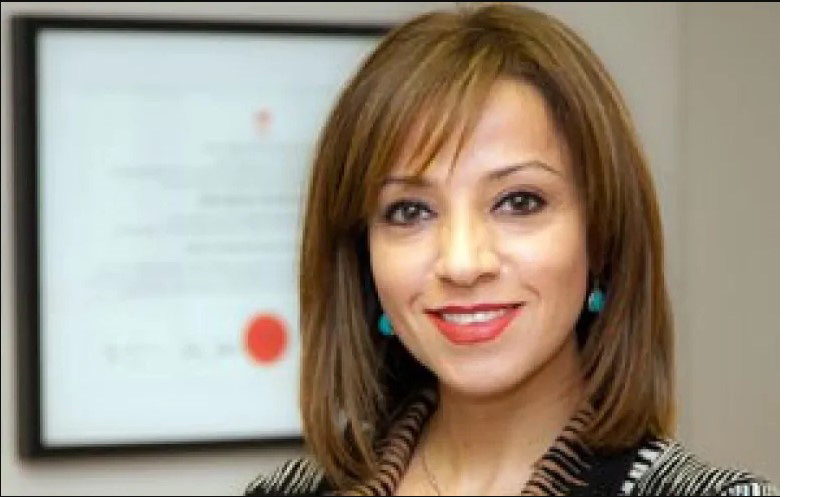 Join Dr. Mandana Modirrousta for a Facebook Live Q&A on the Alzheimer Society's Facebook Page every Wednesday from 3:30 to 4 pm.
We encourage you to ask questions as we want to make this as interactive as possible. Hope you will join us!
Click here to join the Facebook Live event on Wednesday, May 27 at 3:30 pm.
Past Events:
May 13 – Q&A with Dr. Modirrousta – Ask a doctor!
May 6 – Q&A with Dr. Modirrousta – Ask a doctor!
April 29 – Am I at Risk of Having Dementia? How Can I Keep my Brain Healthy?
April 22 – Signs and Symptoms of Dementia – Getting a Diagnosis
April 15 – Is There a Difference Between Dementia and Alzheimer's Disease
About Dr. Mandana Modirrousta
Dr.  Modirrousta is an Associate Professor at the University of Manitoba in the Departments of Psychiatry and Neurology. She is the director of the Neuromodulation and Neuropsychiatry Unit at St. Boniface Hospital, where she uses neuropsychological and neurocognitive tools as well as repetitive transcranial magnetic stimulation (rTMS) to study the link between the brain and behaviour in a variety of neuropsychiatric disorders. Her clinical interest is Early Onset Dementia and exploring the concept of 'cognitive rehabilitation' – through cognitive training and rTMS therapy – in a variety of mild to moderate neurocognitive disorders including post-concussion syndrome and the early stages of neurodegenerative disorders.