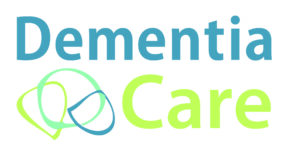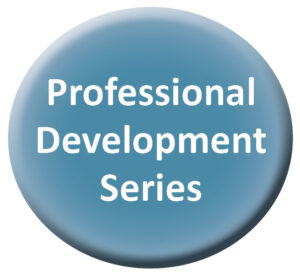 11 Speakers in 11 Months
Caring During COVID-19 and Beyond
Sponsored by All Seniors Care
The pandemic has changed the landscape of dementia care. But in the face of adversity, courage, strong leadership, teamwork, compassion and resilience have emerged.
We're excited to invite you to our Dementia Care "Caring During COVID-19 and Beyond" Professional Development Series!
The series opens with a webinar titled, Resilience in the Face of a Pandemic on Tuesday, May 18 at 6:30 pm, featuring care partner, researcher and professor Dr. Sienna Caspar. In this presentation, Sienna will explore staff burnout, the stress cycle, resilience and self-compassion. Participants will learn practical strategies to unlock the stress cycle and discover how to embrace their perfect imperfections with kindness.
Additional sessions will be offered monthly, focusing on restoring relationships with family care partners, hands-on/practical skills in providing day-to-day care, enhancing communication skills and many more best practices in dementia care.
These sessions will take place once a month from May 2021 to March 2022 via Zoom. Cost is $20. Register now!
Event Sponsor: