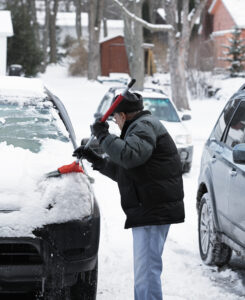 With another Manitoba winter just around the corner, it's time to start thinking about driver safety.
While this is important for everyone, it is especially important for families impacted by dementia. Most people with early symptoms of dementia can continue to drive safely and competently, but it is important to be aware of potential changes in driving patterns.
Read more about the signs to look out for and things you can do if there are changes to driving behaviour in our November 2022 eNewsletter today!