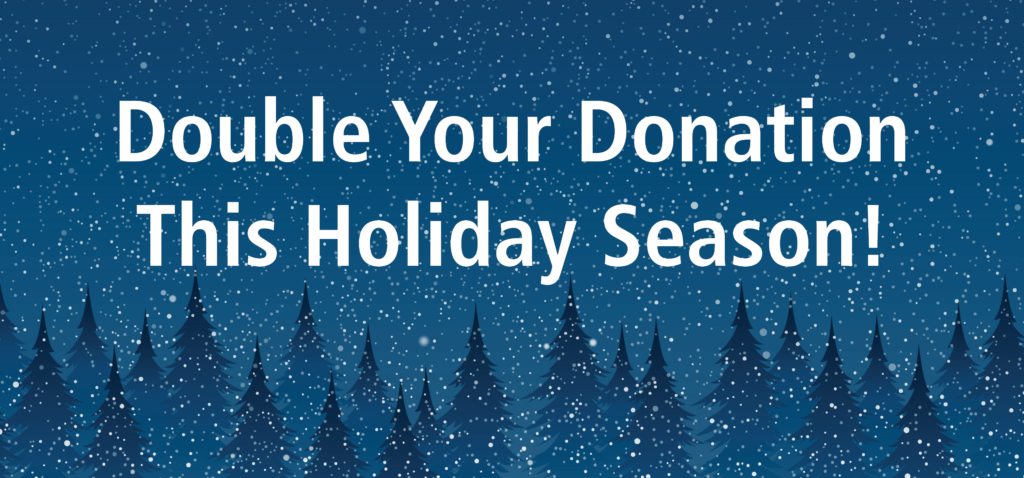 *Update! Thanks to 406 donors, we have exceeded our gift matching goal! Thank you to everyone who has helped make this possible!*
Our 2022 holiday gift matching campaign is here!
During the month of December, you can help make a significant difference in the lives of those living with dementia in Manitoba!
Thanks to our four wonderful donors David Greenwood, Neil Carlson, Elden Wittmier and one anonymous individual, they are providing $45,000 in matching funds – but we need your support to continue our efforts!
Their generous contribution means that when you give by December 31, your gift is doubled: $20 turns into $40, $100 turns into $200, $500 becomes $1000!
Support families living with dementia navigate their dementia journey by making a gift to the Alzheimer Society today by clicking the link below.

Meet Marcel and Ida, one of the families impacted by dementia sharing their story and how the Alzheimer Society and the First Link program has made an impact in their lives.