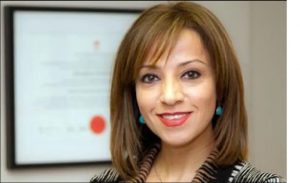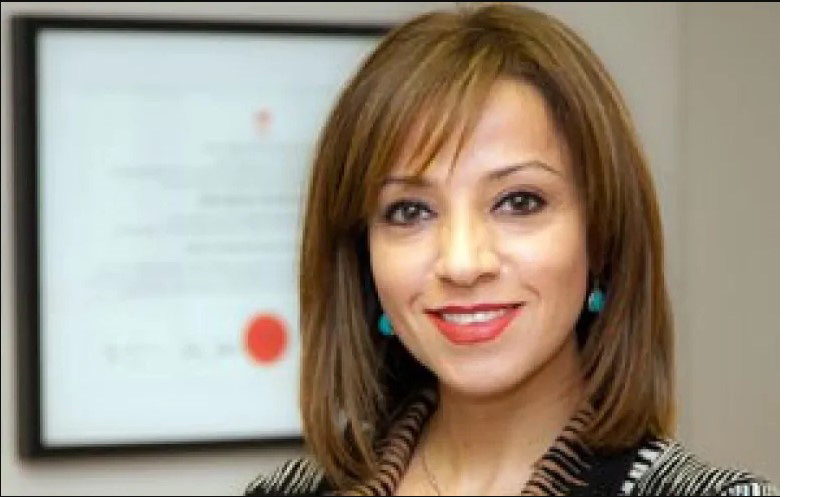 This is your chance to engage with a dementia expert! Join us on Facebook live with your questions and engage with Dr. Mandana Modirrousta. She wants to hear from you and answer any questions and concerns you may have.
Dr. Modirrousta has hosted sessions on various topics related to dementia. This time, she will devote the full session for your questions. Take this opportunity to ask a doctor!
Presented by Dr.  Mandana Modirrousta, Associate Professor, Departments of Psychiatry and Neurology, University of Manitoba; Director, Neuromodulation and Neuropsychiatry Unit, St. Boniface Hospital
Click here to join the Facebook Live event on Wednesday, June 3 at 3:30pm.