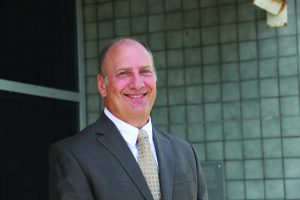 Dr. Benedict C. Albensi has been working in the fields of both brain injury (stroke and head trauma) and dementia for over 25 years. He has given talks on memory and traumatic brain injury (TBI) to both the general public and at West Point, the US military academy. In this talk, he will introduce the various types of brain injuries, review new studies that connect TBI to dementia, discuss some of the commonly used medications for both TBI and dementia, and finally talk about what is new in TBI and dementia research.
Presented by Benedict C. Albensi, PhD, BCMAS, CRQM, Full Professor of Pharmacology & Therapeutics, Max Rady College of Medicine; Principal Investigator, St. Boniface Hospital Research
Click here to register in advance for this meeting. Limited spots available, registration is on a first come, first serve basis.
After registering, you will receive a confirmation email containing information about joining the meeting. If you have any questions or concerns about how to join this webinar, please contact the Alzheimer Society of Manitoba at alzeducation@alzheimer.mb.ca or call 204-943-6622.