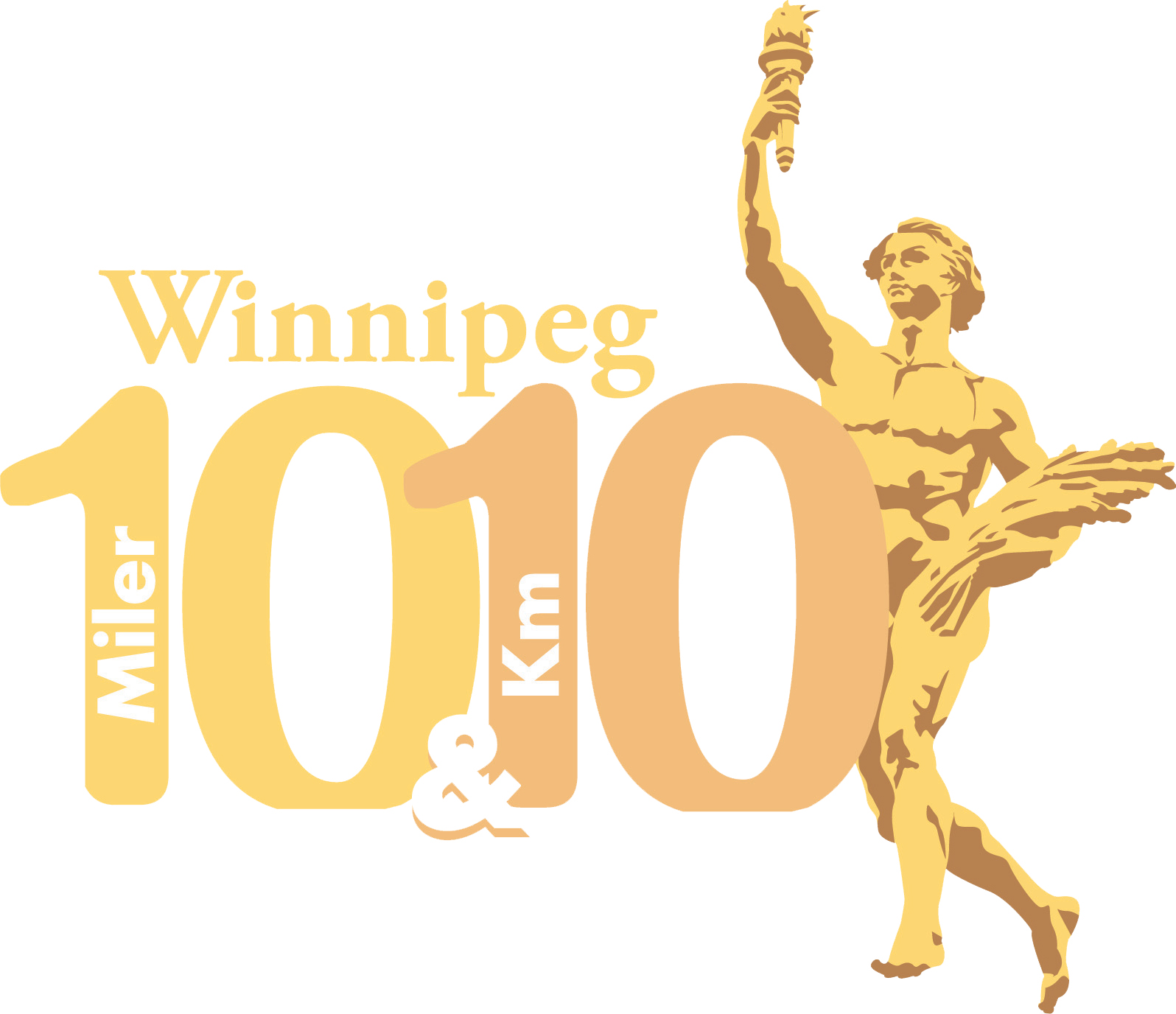 The Winnipeg 10&10 is back online!
Run or walk anywhere, anytime between September 10 – October 4th, 2021. Whether you're a casual runner/walker or elite athlete, this event has something for everyone and is part of the Manitoba Runners' Association Classic Race Series and Celebration Series.  The event offers 5km, 10km, 10 mile and 30km distances.
Register, donate or pledge an athlete and more info at www.events.runningroom.com
Virtual Entry – $40 includes a finishers medal and a technical long sleeve t-shirt

A portion of funds raised goes to the Alzheimer Society of Manitoba.
Contact Information
For more information, please contact Chris Walton.