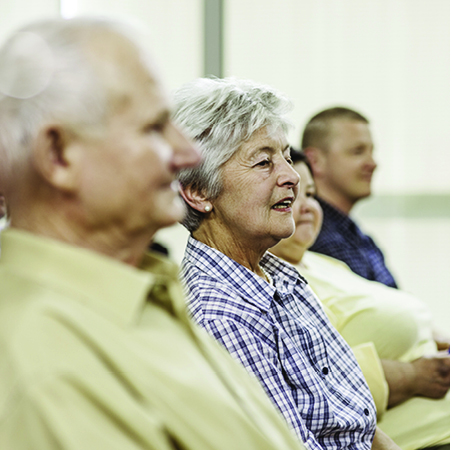 Learn communication strategies that can help enhance your interaction with a family member and/or friend who has dementia. The discussion will assist care partners to understand behavioural changes and how to approach the person in an effective way.
Date: Tuesday, October 16, 2018
Time: 6:30-8 pm
Presented by: Tanis Horkey, Mental Health Clinician, Seniors Community Mental Health, Brandon, MB
Register today for this session!