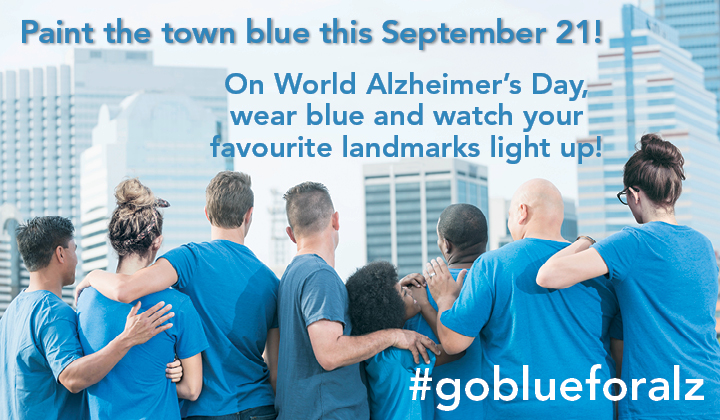 Alzheimer Societies across Canada are asking people to wear blue to show their support for Dementia Friendly Communities. These are places where people living with dementia can contribute  to community life with confidence because they are understood, respected and supported.
These Manitoba Landmarks will also show their support for Dementia Friendly Communities by lighting up blue on World Alzheimer's Day:
Centennial Concert Hall
The Forks Stage
Gimli Viking Statue
Manitoba Museum
RBC Convention Centre
Winnipeg Art Gallery
Winnipeg Sign at the Forks
We'll be wearing blue to show our support! Will you?
Worldwide, an astounding 50 million are diagnosed with dementia. In Manitoba, there are over 23,000 people with dementia and 56% are directly impacted because they have a family member or close personal friend with the disease. September is World Alzheimer's Month, an opportunity to talk about dementia and let families impacted know that the Alzheimer Society is here to help.
Here are some other ways you can become involved:
Help Create Dementia Friendly Communities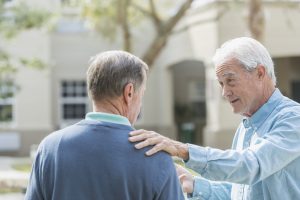 In a dementia friendly community, we all have a role. It could involve being more patient when someone at a checkout counter needs a few more minutes to organize their purchases. It could mean assisting someone if they appear disoriented or improving signage to better direct people as they enter your place of business.
Join a growing movement of individuals and workplaces who are creating positive change!
Click here for more information about dementia friendly communities.
Like our Facebook page at facebook.com/AlzheimerSocietyManitoba
Share your personal stories and let others know how your family has been touched by Alzheimer's disease or another dementia.
During the month of September, "like" us on Facebook to be entered to win a tote, an insulated lunch bag and a stainless steel water bottle.
Learn What's Happening with Dementia Research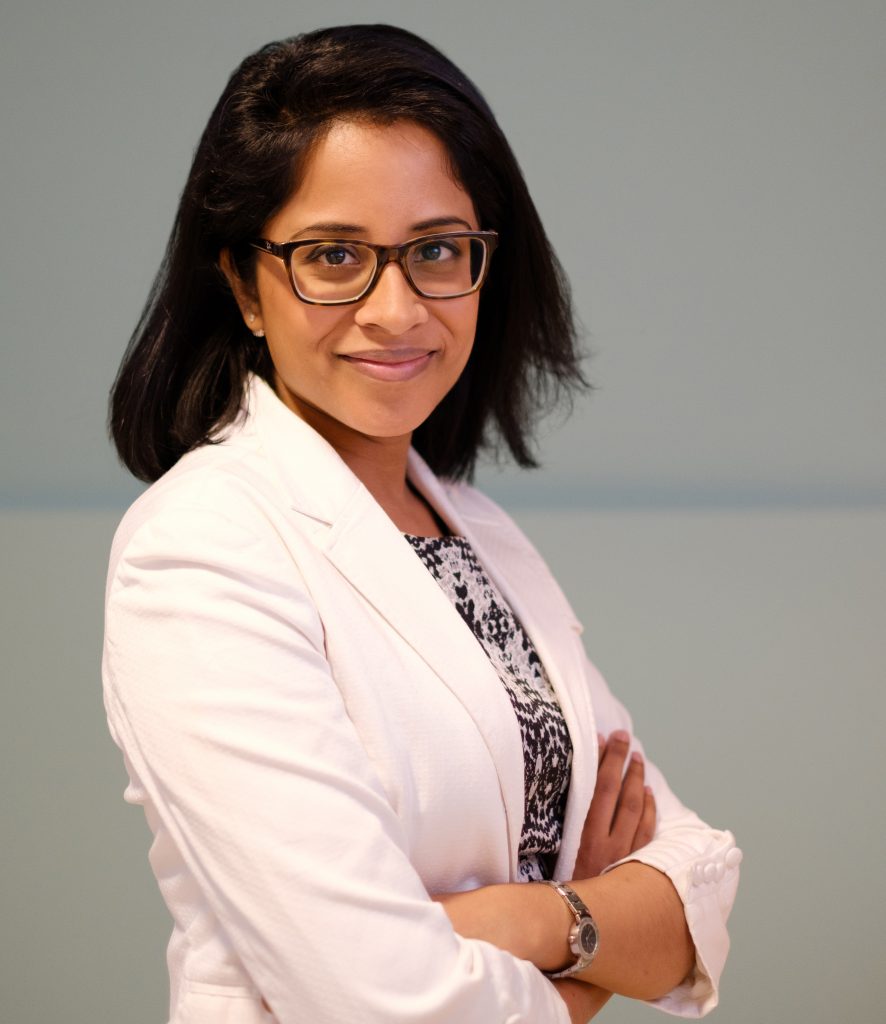 Spotlight on Dementia Research: What's Happening Now and its Impact on the Future
Come to hear Dr. Sivananthan, a neuroscientist, global policy leader and Chief Science Officer at the Alzheimer Society of Canada, talk about the latest research, new findings and what it means for the future of dementia.
Tuesday, September 24
7 – 8:30 pm
Samuel N. Cohen Auditorium, St. Boniface Hospital Research
351 Tache Ave., Winnipeg, MB (map)
Online registration is now closed. Please call 204-943-6622 if you are interested in attending. 
Enjoy a Night of Trivia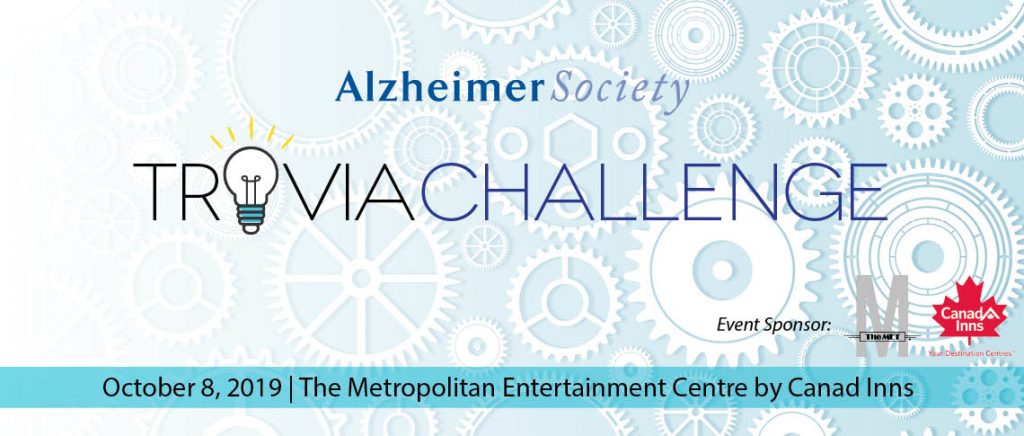 Gather friends, family and co-workers for a fun night of trivia! Teams of 10 will compete in 10 fast-paced rounds of brain-bending trivia for the title of Grand Champion!
Tuesday, October 8
Doors open 6:30 pm. Fun starts at 7 pm
The Metropolitan Entertainment Centre by Canad Inns
281 Donald St. (map)
Registration Fee $30
Click here for more information or to register online.
Here are some resources for families:
Discover. Explore. Get Involved.

People with dementia and their care partners deserve the chance to get out and participate in community programs. Discover. Explore. Get Involved. is an initiative that helps this happen!
Click here to learn more about the creative programs presented by the Alzheimer Society and its community partners.
Click on the following links to for information on specific program:
Art to Inspire
Vivace Voices Choir
Now and Then: A Journey in Time
Attend Care4u Family Conference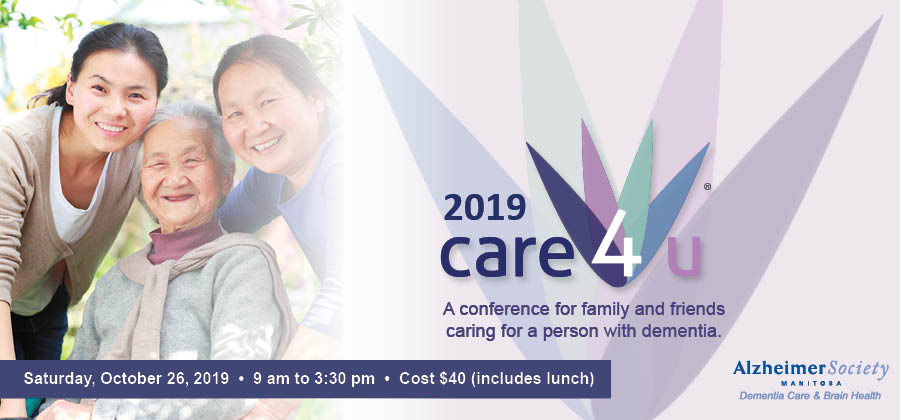 Register today for the 8th annual Care4u family conference – a day of learning for family and friends caring for a person with dementia.
Saturday, October 26
9 am – 3:30 pm
Canadian Mennonite University – 500 Shaftesbury Blvd., Winnipeg, MB (map)
Click here for more information or to register online.
Join the Minds in Motion® Program
Minds in Motion® is a two-hour, eight-week program for people living with early to moderate symptoms of dementia and their family member or community friend. The program offers physical activity, socialization and cognitive activities.
Fall Minds in Motion® sessions will run at eight Winnipeg and Regional locations this fall, including: Altona, Brandon, Gimli, Morden, Portage la Prairie, Steinbach and Selkirk.
Click here for more information and a complete list of locations.
Attend a Family Education Session or Workshop
Learn new skills and obtain information and resources that will help you face the daily realities of living with and caring for a person with Alzheimer's disease or another dementia.
Click here for information on Family Education sessions.
Click here for information on Living with Dementia Workshops.
Register for a Telehealth Session (for regional communities only):
The Alzheimer Society offers Family Education for those experiencing dementia in regional communities across the province through the video technology of Manitoba Telehealth.
Click here for more information and a complete list of locations.
Join us for a Globally Coordinated World Alzheimer's Month
Dementia exists in your country, in your province and in your community. It knows no boundaries.
It not only affects the person themselves, but also impacts  families, caregivers, communities and societies on a local, national and international scale.
Having a globally coordinated World Alzheimer's Month sends a strong message to governments and policy makers, alerting them to the fact that dementia is a serious health issue that will have overwhelming implications on services and health systems around the world as the population grows older.
We hope you join us here in Manitoba to raise awareness about dementia and the programs and services available for families at the Alzheimer Society.