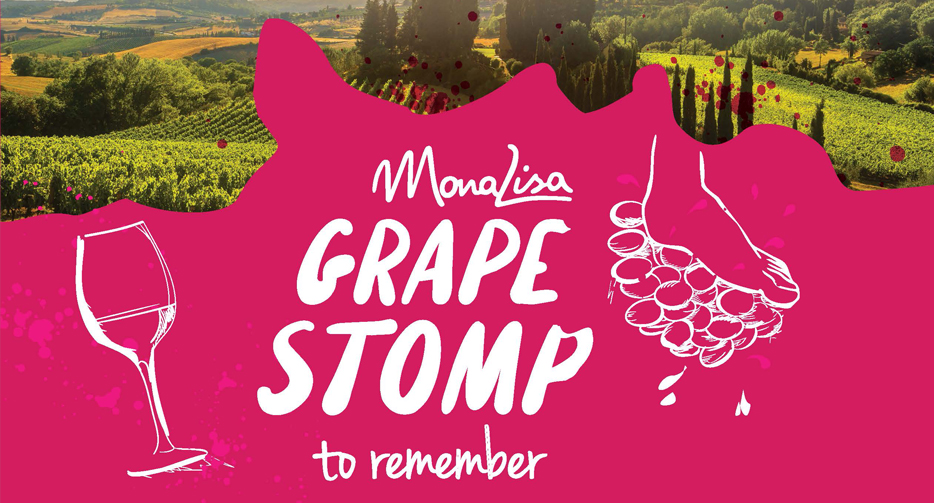 This event is sold out! Thank you to everyone who purchased tickets and supported the Alzheimer Society of Manitoba. Still want to support this event?! Click here to make a donation now.
Don't miss this unique event hosted by Mona Lisa Ristorante Italiano. There will be grape stomping, a live auction, Italian food and dancing to live music. A portion of the proceeds will be directed to the Alzheimer Society.
Date: Friday, September 21 at 6:30 pm
Location: Caboto Centre, 1055 Wilkes Ave., Winnipeg (map)
Cost: Tickets are $150 (you will receive a tax receipt for $50 of your ticket price).
Contact: Call 204-488-3687 to obtain your tickets.
Click here to view handout.