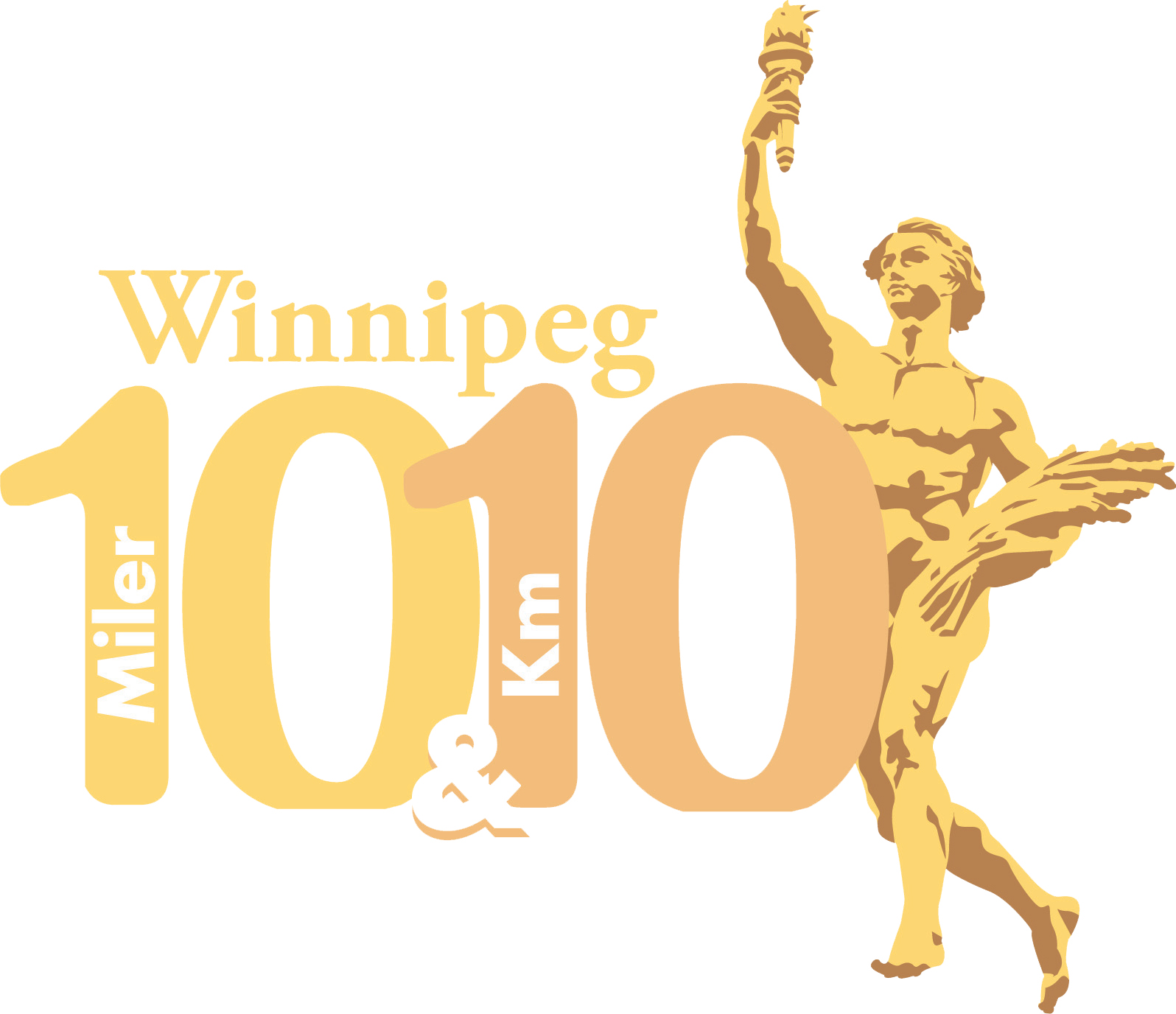 Running Room is happy to announce the launch of the Winnipeg 10&10 2020 registration!  Please join us for a downtown run like no other on September 13, 2020. Choose your distance | 10 Miler | 10K | 30K | 5K .
Sunday, September 13 / 7:30 am / Winnipeg MB
30 km – 7:30 am
10 Mile – 8:05 am
10 km – 8:30 am
5 km Run Individual or Family – 8:45 am
Afterwards, enjoy the many activities, along with the local food and drink, that Manyfest has to offer. The Running Room is very happy to have partnered with Alzheimer Society of Manitoba for this event. Your participation and any additional donations and pledges will support this great cause.

Click here to register today!
This race has a maximum registration cap of 700 entrants.
Contact Information
For more information please contact Chris Walton.