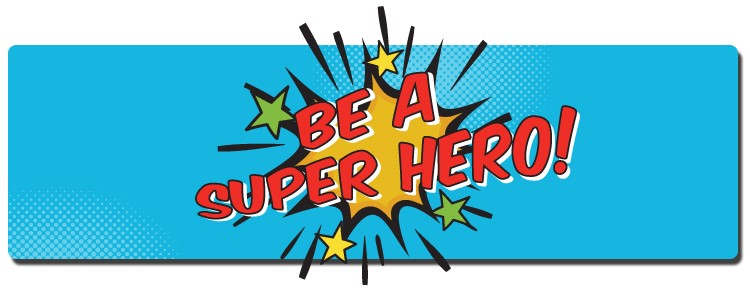 We believe that completing your Will and Powers of Attorney makes you a Super Hero. Why? Because you are protecting those you care about, your assets and, if you leave a charitable bequest to the Alzheimer Society in your Will, you will help us defeat dementia – a formidable foe!
When you include a gift in your Will to a registered charity,  you save taxes and leave more for the people you care about.
A charitable tax receipt for the full value of the gift will be received by the estate.
This receipt will be used to reduce the tax payable on the final tax return.
If gifts to charity exceed net income, the excess may be carried back to the previous tax year.
If you would like a copy of our easy to follow Estate Planner and Guide, please email Lorraine Decock or call our office at 204-943-6622 ext 212.
If you are preparing a Will and need legal information about the Alzheimer Society of Manitoba, please click here.