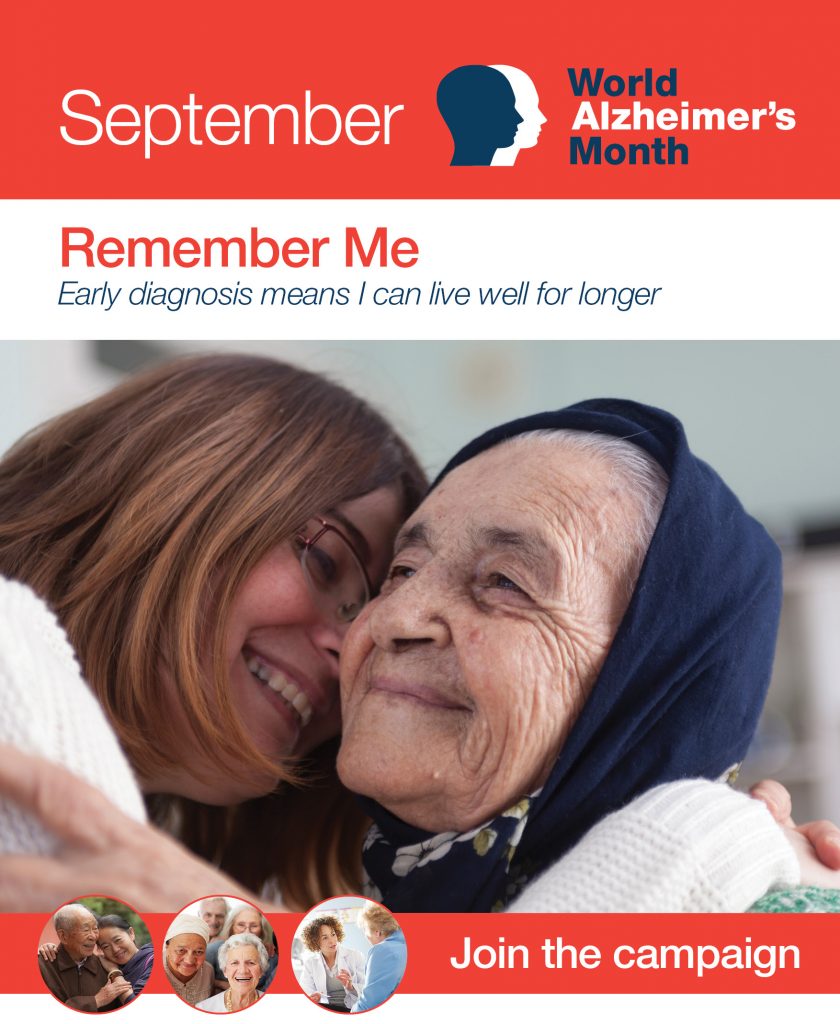 Every three seconds, someone in the world develops dementia. Worldwide, an astounding 50 million are diagnosed. In Manitoba, there are over 22,000 people with dementia and 43% have a family member or close friend with the disease.
September is World Alzheimer's Month, a unique chance to talk about dementia and show that a growing number of people all around the world are working together to improve the lives of people with dementia and their families.
This is a time for action, a global movement united by its call for change, but also a time to reflect on the impact of dementia, a disease that will affect more and more people – including our own family members – as the years pass.
2017 Manitoba Initiatives
Here are some ways that you can show your support for World Alzheimer's Month.
Help Create Dementia Friendly Communities

In a dementia friendly community, we all have a role. It could involve being more patient when someone at a checkout counter needs a few more minutes to organize their purchases. It could mean assisting someone if they appear disoriented. It could mean improving signage to better direct people as they enter your place of business.
Join a growing movement of individuals and workplaces who are increasing awareness and creating positive change!
Click here for more information about dementia friendly communities.
Like our Facebook page at facebook.com/AlzheimerSocietyManitoba
Share your personal stories and let others know how your family has been touched by Alzheimer's disease or another dementia.
During the month of September, "like" us on Facebook to be entered to win a tote, an insulated lunch bag and a stainless steel water bottle.
World Alzheimer's Day with The Ace Burpee Show


Live on Location at the Revera Coffee Break
Thursday, Sept. 21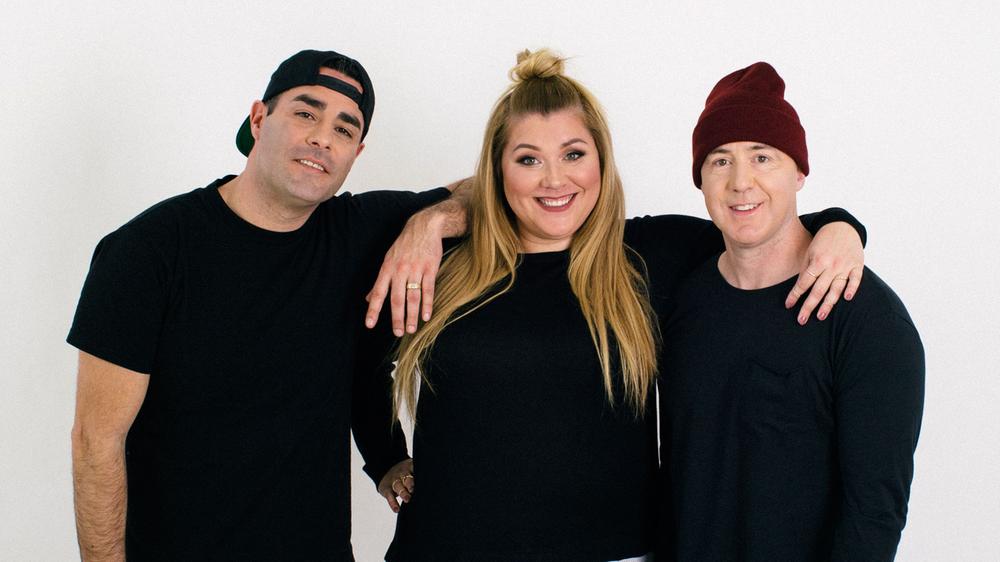 7 to 10:30 am
The Maples Personal Care Home (500 Mandalay Dr)
Stop by for a cup of Tim Horton's coffee in exchange for a donation and visit with Ace Burpee, Chrissy Troy and Lloyd the Intern from 103.1 Virgin Radio. Share your story about how you are personally affected by dementia
Click here for more details.
Host a Coffee Break® Event


Invite your co-workers, friends and family to join you for your own Coffee Break® event! Coffee Break® is the  Alzheimer Society's nationwide annual fundraiser where guests are invited to  make a donation in exchange for a cup of coffee.
Click here for more information or to register online. Can't participate? Text COFFEE to 45678 to donate $5 to the Alzheimer Society!
Attend Care4u Family Conference


Register today for the 6th annual Care4u family conference – a day of learning for family and friends caring for a person with Alzheimer's disease or another dementia.
Saturday, October 28
9 am – 3:30 pm
Canadian Mennonite University – 500 Shaftesbury Blvd. (map)
Click here for more information or to register online.
Join the Minds in Motion® Program
Minds in Motion® is a two-hour program, running for eight weeks, that combines physical activity, socialization and mental stimulation for people living with early to moderate symptoms of dementia to attend with a family member or community friend.
Fall Minds in Motion® sessions will run at six Winnipeg locations and in Gimli, Portage la Prairie, Altona and Morden.
Click here for more information and a complete list of locations.
Become a Minds in Motion® Volunteer
The Minds in Motion® program is looking for volunteers for Fall 2017. Click here to learn about the roles and responsibilities of a program volunteer.
Attend one of our upcoming information sessions for volunteers at the Alzheimer Society's Provincial Office, 10-120 Donald St (map)
Thursday, September 14 from 1:30 – 2:30 pm
Tuesday, September 19 from 10:30 -11:30 am
Click here for more information or to register online.
Attend a Family Education Session or Workshop
Learn new skills and obtain information and resources that will help you face the daily realities of living with and caring for a person with Alzheimer's disease or another dementia.
Click here for a complete list of upcoming sessions.
Register for a Telehealth Session (for regional communities only):
The Alzheimer Society offers Family Education for those experiencing dementia in regional communities across the province through the video technology of Manitoba Telehealth.
Click here for more information and a complete list of locations.
Challenge your brain at the Alzheimer Society Trivia Challenge

Gather your friends, family and co-workers and get your cogs turning for a fun night of trivia and a little friendly competition! Teams of 10 will compete in 10 fast-paced rounds of brain bending trivia for the title of Grand Champion!
Tuesday, October 17
6:30 – 10:30 pm
Club Regent Casino Event Centre
Registration Fee $30
Click here for more information or to register online.
Join us for a Globally Coordinated World Alzheimer Month
Dementia exists in your country, in your province and in your community. It knows no boundaries.
It not only affects the person themselves, but also impacts  families, caregivers, communities and societies on a local, national and international scale.
Having a globally coordinated World Alzheimer Month sends a strong message to governments and policy makers, alerting them of the fact that dementia is a serious health issue which will have serious implications on services and health systems around the world as the population grows older.
We hope you join us here in Manitoba to raise awareness about dementia and the programs and services available for families at the Alzheimer Society.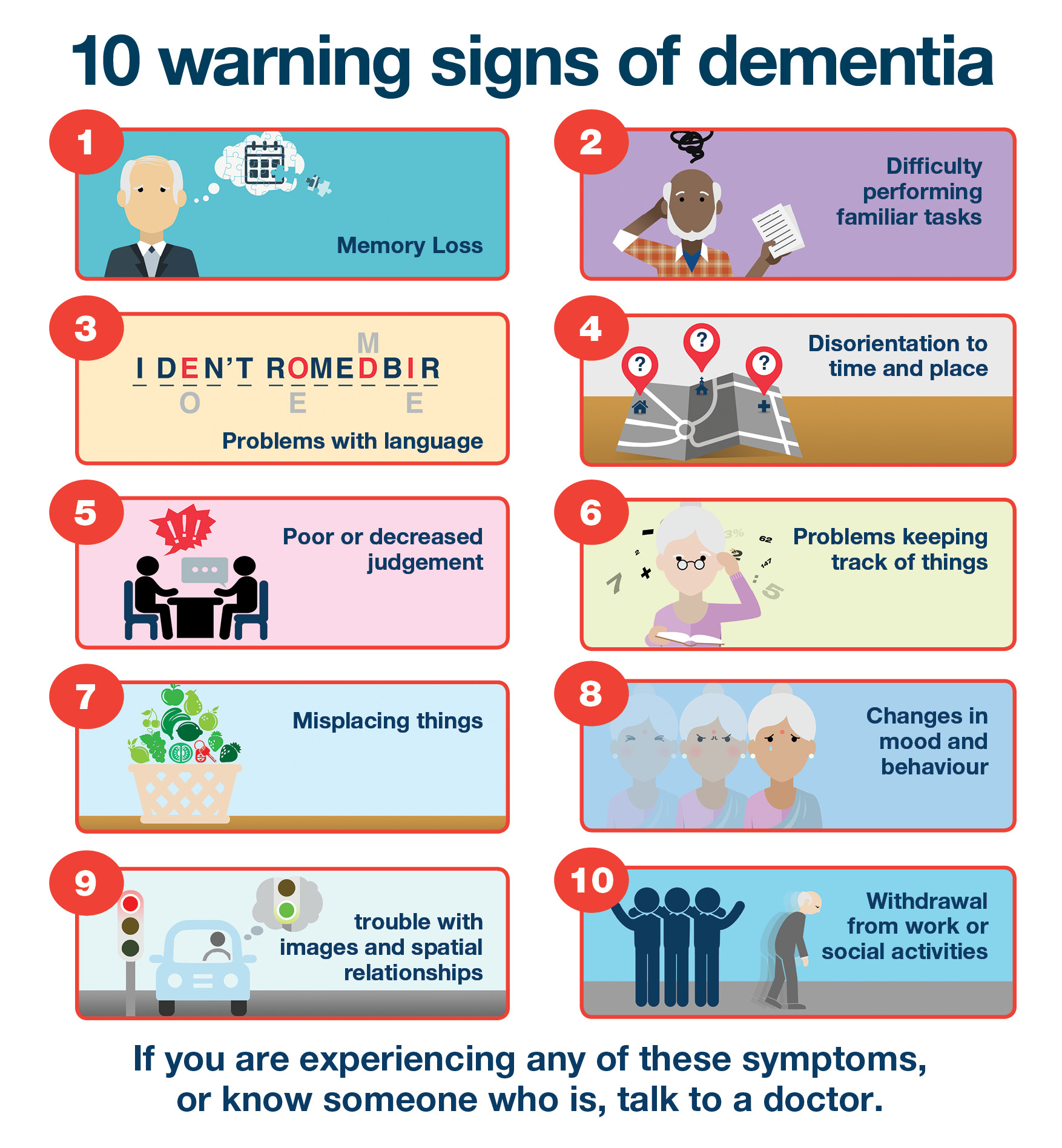 Remember Me: Early Diagnosis Means I Can Live Well for Longer
A diagnosis of dementia that is made early in the course of the condition enables people with dementia and their families to be better equipped to cope with the progression of the condition, and to have the opportunity to live more meaningful and productive lives. Individuals who are diagnosed early also have a unique opportunity to take part in dementia research, which may identify new treatments, help to find a cure or improve care.
If you are living with dementia:
Remember that you are not alone. It is possible to live well with dementia by seeking help and support from your family, friends, doctor, health and social workers and from the Alzheimer association in your country. You have a right to feel empowered and listened to, and to be treated as an individual.
If you are a caregiver:
Remember that caring for someone with dementia is a challenging task. However, it is easier to cope if you make sure you look after yourself too, taking care of your own physical and mental health needs. This will make a big difference to the wellbeing for both you and the person you are caring for.
As a society:
Remember that people living with dementia and their caregivers can often feel isolated, so we need to do more to tackle this stigma. Dementia Friendly Communities are being established all over the world to educate people about dementia and to provide stronger, community-based support networks for people living with dementia, caregivers and families.
As an individual:
Remember that leading a healthy lifestyle may help to reduce your risk of developing dementia later in life. The general rule is what's good for the heart is good for the brain, so both should be well looked after with a balanced diet and regular physical and mental exercise. Much of what's needed are simple activities you can do in your day to day life.
As a government:
Remember that developing a national dementia plan will help your country to deal with the growing impact of dementia's rising prevalence and cost. These plans help to increase national awareness and education about dementia and can improve access to diagnosis, treatment and care, promoting a better quality of life for people living
with dementia.